Need it fixed today? We come to you!
24-hour turnaround and we come to you! We strongly believe that we can attribute our growing success in the Alabama market to our unparalleled level of customer service and flawless workmanship. Our team will always take the time to listen to your needs and explain any procedure we feel is necessary to repair your vehicle to the best of our ability. We always ensure that our esteemed customers pay only for what is necessary, that is the Bama Auto Glass guarantee.
Dealership Quality guaranteed
Below are just a few of the Birmingham dealers that trust Bama Auto Glass.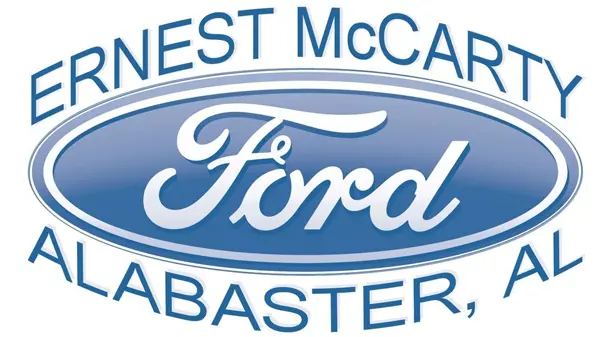 If they trust us, so should you
When we are out on the road taking care of our clients we always like to find time to shoot a couple of cool photos and have some fun! Whether it is of one of our completed windshield jobs or just seeing a perfect opportunity to use a photo prop!