Need it fixed today? We come to you!
Broken Glass?
We Got You Covered.
When you need your windshield repaired or replaced call Bama Auto Glass to get any of our auto glass services. Our automotive glass specialists have been helping the people of Birmingham and the surrounding areas with all their auto glass service repair and replacement needs for many years. From small blemishes to serious cracks and chips, we promise to deliver prompt, reliable, and affordable service.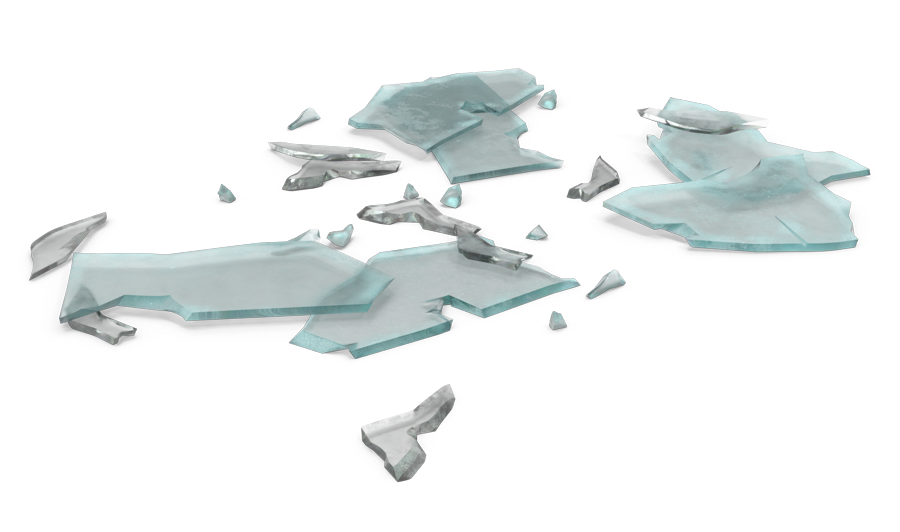 We at Bama Auto Glass get asked a lot of questions regarding car dents and we are happy to share our knowledge! Here are some of the most frequently asked questions: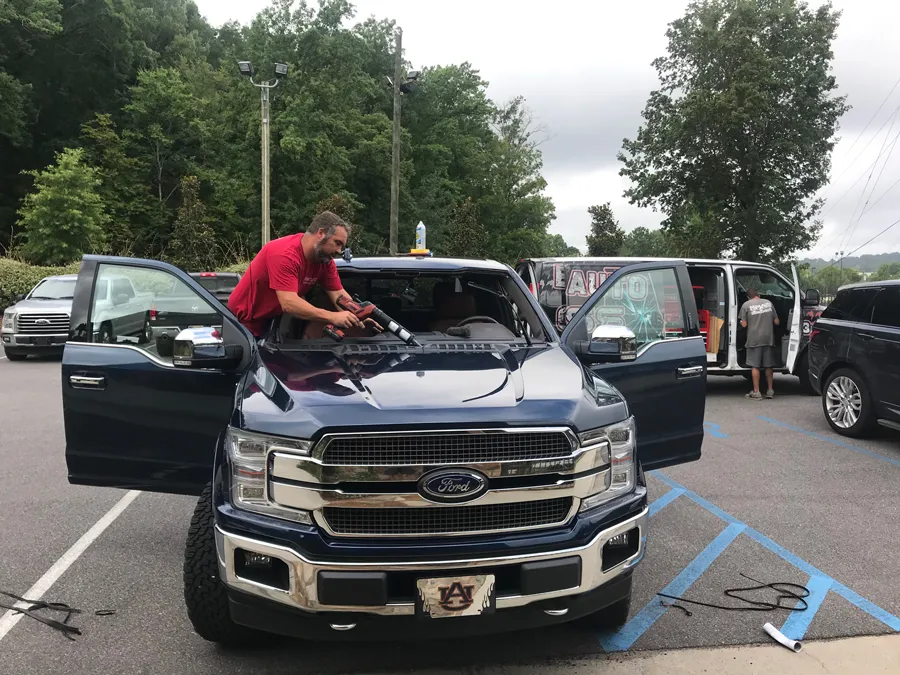 In most cases, you will be able to drive your vehicle one hour after the replacement has been completed. We use only the best materials, ensuring you're back on the road in no time!
Depending on humidity, the adhesive we use usually takes 3 to 4 hours to properly cure. Like many of our auto repair services, we aim to have the job completed the same day you bring your vehicle to us.